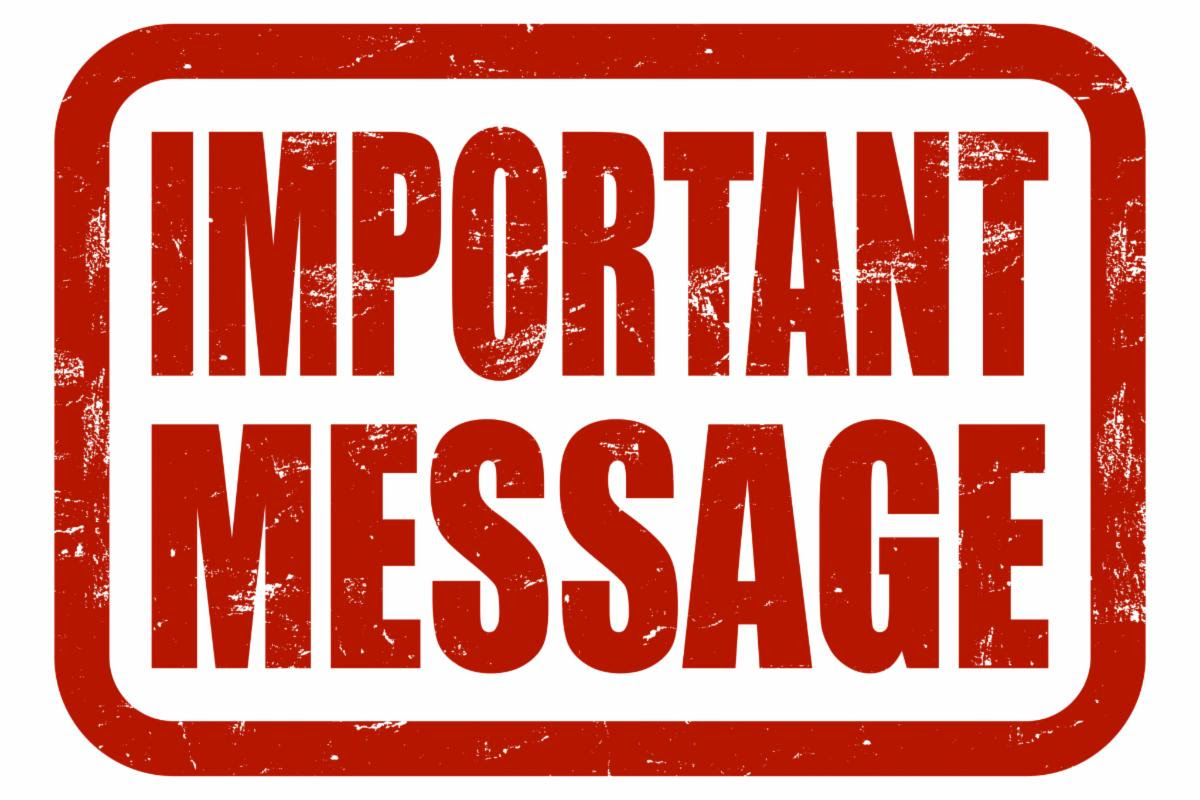 From the Club President
Safety at the Field
Craig Farthing announced he is stepping down from the Board of Directors and from his position as Club Safety Officer. The Board of Directors thanks Craig for his many positive contributions towards safety awareness at the flying field while serving as Club Safety Officer.
I would like to hear from any member who may be interested in volunteering to be a candidate for the Club Safety Officer position, which we intend to fill as soon as we are able to conduct the next election of club officers per the Bylaws. In the interim, in addition to carrying out the duties of Jefco Aeromod'lers Club President, I will be assuming the duties of Club Safety Officer.
The club Board of Directors and park management are working together to take a more proactive approach to safety at the flying field. We do not want to see anyone get hurt, period! We are aware that there is some confusion about where to fly, which pilot's box to use, what direction to take off and land, and other things that are not clearly marked or identified in the old rule booklets or on the kiosk. Much of this information has become obsolete due to the recent construction and changes in the field layout.
Please be aware, the Board is working diligently to update the rules and graphics, and they will be completed and posted soon. In the meantime, we are asking all pilots to please use common sense, even if it is not a rule.
Pay attention to these simple and basic guidelines that help prevent accidents and injuries:
Don't put your foamy up in the pattern with a turbine
Fly only from the designated pilot's boxes
Don't exceed 5 planes in the air at any one time
Limit the number of touch & go's per flight when the flight-line is busy
Do not taxi in the pits
Communicate with all the pilots on the flight line
And, DISPLAY YOUR AMA CARD WHILE FLYING.
Remember: If you see someone doing anything that is unsafe or not in compliance with the safety rules, SAY SOMETHING. Safety is everyone's job and everyone's responsibility.
Thank you everyone for your cooperation and for doing your best to help maintain a SAFE and fun flying field.
Bud Glass
President
Jefco Aeromod'lers RC Club