Important Safety Notice: Rattlesnake Removal from Pit Area on July 27th
Attention: We want to inform you about a recent incident that occurred on July 27. A rattlesnake was safely removed from the pit area. It is crucial to remain vigilant and exercise caution.
Please take the following precautions to ensure your safety:
1. Stay alert and be mindful of your surroundings at all times.
2. Avoid approaching or attempting to handle any wildlife in the area.
3. Report any further sightings or concerns immediately to the Park staff.
Your safety is paramount. Please adhere to these guidelines and share this information with others present in the area. By working together, we can help maintain a safe environment for everyone.
Club Meeting Tuesday October 3rd @ 7:00 PM

Meeting Location: Waterstone Community Church – 5890 S. Alkire St, 2nd Floor, Rm 211-E – Littleton 80127
NEW – Join J

efco Aeromod'ers Club Members Contact List
Are you interested in being part of the new Jefco Aeromod'ers Club Members Contact List?
Currently, the official club membership roster is not shared due to privacy concerns. However, several club members have expressed interest in having their contact info shared with fellow club members – for a variety of reasons (borrowing tools, coordinating flying schedules at the field, etc). As a balance, we have created this new Club Members Contact List.
Club members will "opt in" to participate in the Club Members Contact List. An updated monthly list will be emailed only to all of those who have opted in. If, at any time, you wish to no longer participate, you may "opt out". This new list is totally separate from the official membership roster.
To "opt in", please complete the online form with your contact information
Click here to join  Jefco Aeromod'lers Club Members Contact List
Support the Jefco Aeromod'lers RC Club
Kiosk Brick Prgoram
In 2011, the Jefco Aeromod'lers created a donor brick program to help raise funds for the club while adding a valued component to the new field info kiosk area. Approximately 60 bricks were engraved and installed.  In 2015, more bricks were added to fill in some existing blank bricks.   The Kiosk area looks great!  Due to renewed interest, we are now launching a Phase III for the brick program!
Click Here for details to have your own brick.
A Message from our President
Bud Glass
Thank you for visiting the Jefco Aeromod'lers RC Club's website! As an Academy of Model Aeronautics (AMA) sanctioned Gold Leader Club, we are proud of our club and our members who volunteer to manage, operate and maintain our recently-updated model aircraft flying field. With over 230 active members, we take pride in promoting and showcasing the exciting model aircraft hobby to the public.
Throughout the year, we host a number of spectacular RC events, featuring all kinds and sizes of model aircraft. We encourage kids and adults to come out and get in on the fun! If you are looking for a model aviation club to join, or just looking for a place to take the kids to watch the excitement some Saturday afternoon, this is the place. We welcome you and your family to come visit us and see what model aviation is all about. So, come on down, visit our airfield, watch the airplanes, chat with our members, and ask any questions you may have.
Qualified RC flight instructors are available to provide free flight instruction to anyone who wants to learn to "pull the sticks". Simply fill out the short "Flight Instruction" form under the "Club Info" tab on this page. We would love to have you be a part of our club. Come fly with us. Come have some fun!
Meet the Jefco Aeromod'lers RC Club
The mission of the Jefco Aeromod'lers is to promote the building and flying of radio-controlled model aircraft in a safe and responsible manner, and to assist in supporting the goals and mission of the Academy of Model Aeronautics (AMA). Founded in 1959, we are a chartered club of the Academy of Model Aeronautics (AMA). Since its inception, the club has grown from a small group of RC enthusiasts to a diverse group of nearly 300 members. Members range in age from 11 years old to over 80 years – and includes both male and female pilots – demonstrating all levels of flying skills. Members fly models ranging from scale Warbirds to scratch built, gliders to turbine-powered, wingspans from 14" to 120", and basic planes without landing gear to sophisticated aircraft requiring up to 10 different controls.
Flying Field Map
Click on Map to Enlarge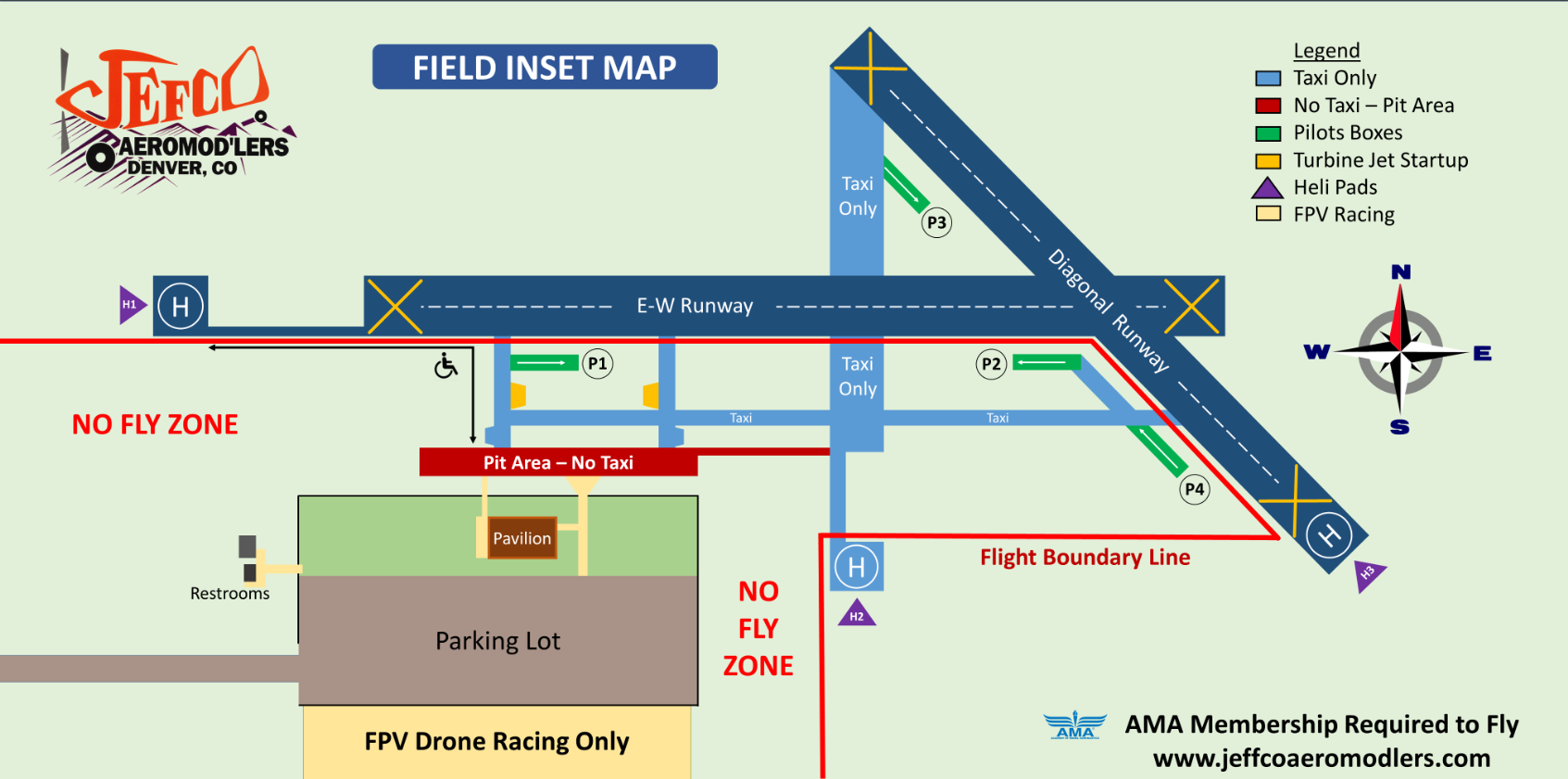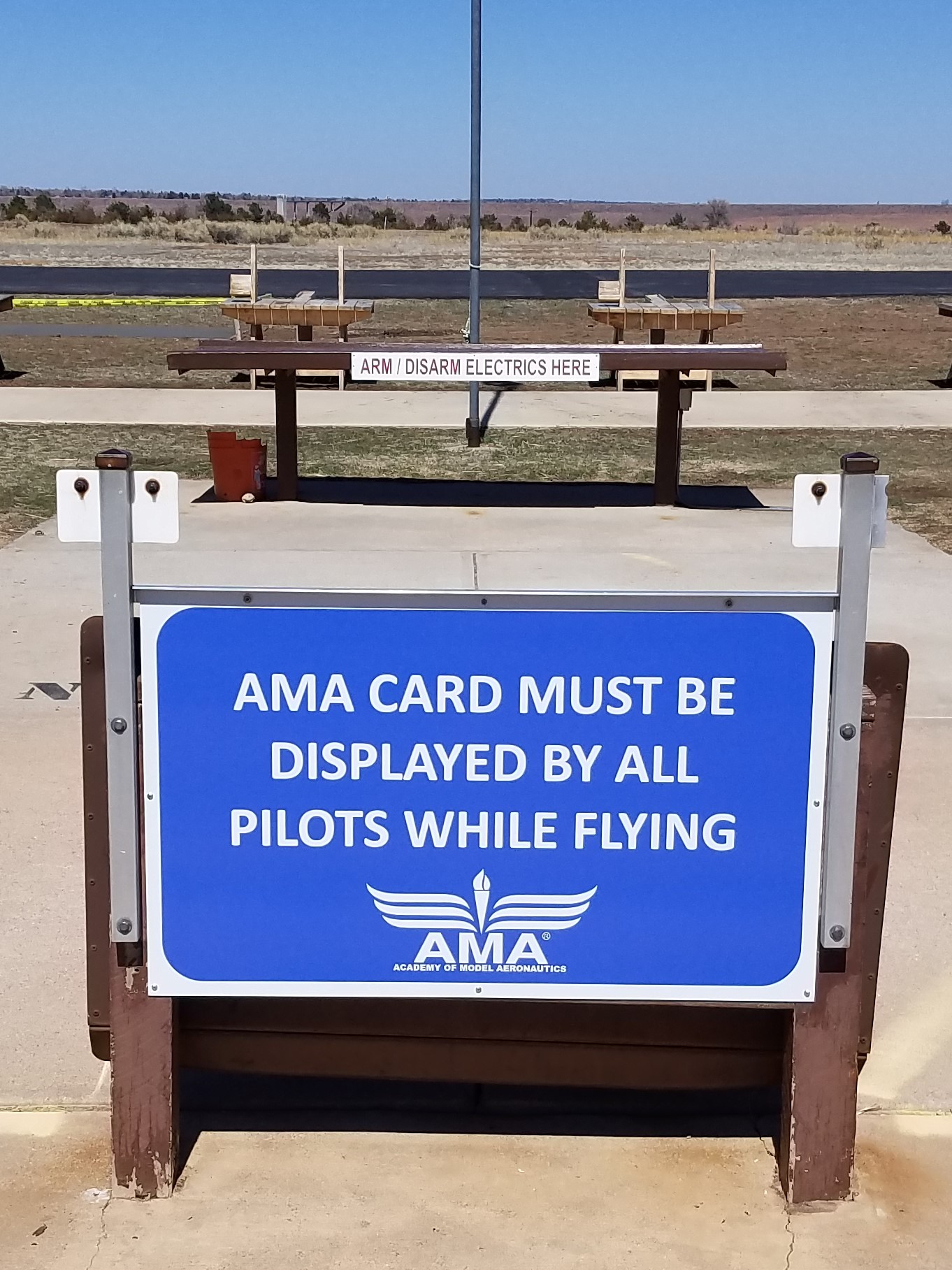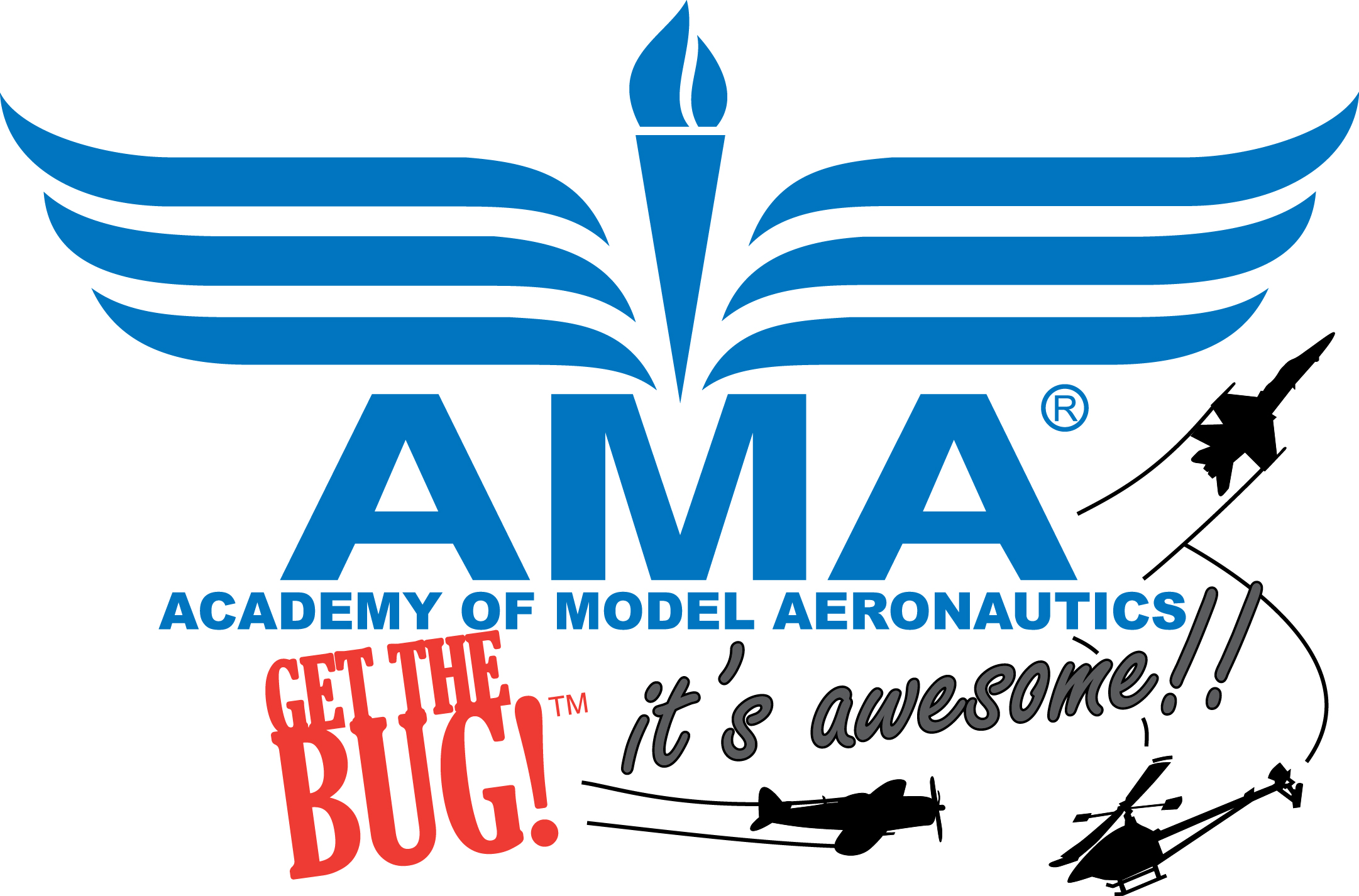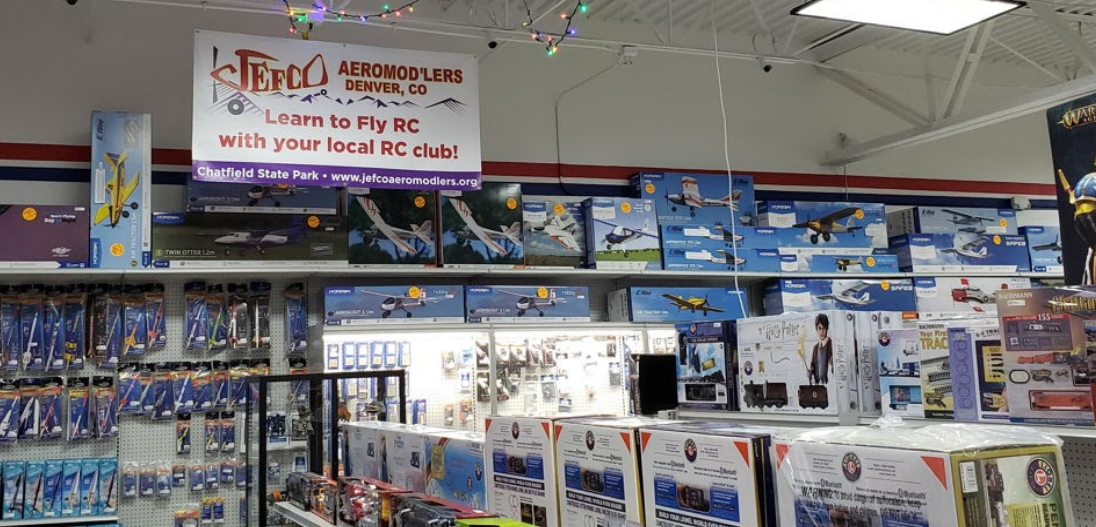 HobbyTown Littleton
7981 S Broadway, Littleton
(720) 459-7387
HobbyTown Littleton supports our club with donating items for our monthly drawings. Please support this local hobby shop.