FPV Drone Racing Field is Open
FPV Drone Racing in the field south of the parking lot is now open. All FPV Drone pilots must know the FPV Drone Racing  rules prior to flying. FPV Drone Racing pilots must provide their own gates and any other equipment they need.
Hours are the same as the for the main flying field.
> Click here for  FPV Racing Drone Rules
Classified section- New Feature of the club website
"Buy-Sell-Trade" your RC airplanes, copters, motors, radio gear, anything RC aircraft related. You must be a club member to place an ad.
>Clcik Here 
Mile-High Challenge 2019 RC Pylon Race
2019 Club Membership Registration is available online
Click here>   or click on "Membership" in the menu.
Simple and easy to either join the club as a new member or renewal of your current membership.
See how your dues support the flying field 

>Click Here
A Message from our President
Bud Glass
Thank you for visiting our website! As an Academy of Model Aeronautics (AMA) sanctioned club, we are proud of our club and facilities. Our nearly 300 members take pride in promoting and showcasing the hobby to the public and spectators at the field. We have a great working relationship with Chatfield State Park staff. If you are looking for a club to join, we welcome your participation. We invite you to come out to our field, chat with members, ask questions and get to know our rules and flying patterns. Be a part of our club. After all, it is your Club. Come fly with us!
Meet the Jefco Aeromod'lers RC Club
The mission of the Jefco Aeromod'lers is to promote the building and flying of radio-controlled model aircraft in a safe and responsible manner, and to assist in supporting the goals and mission of the Academy of Model Aeronautics (AMA). Founded in 1959, we are a chartered club of the Academy of Model Aeronautics (AMA). Since its inception, the club has grown from a small group of RC enthusiasts to a diverse group of nearly 300 members. Members range in age from 11 years old to over 80 years – and includes both male and female pilots – demonstrating all levels of flying skills. Members fly models ranging from scale Warbirds to scratch built, gliders to turbine-powered, wingspans from 14" to 120", and basic planes without landing gear to sophisticated aircraft requiring up to 10 different controls.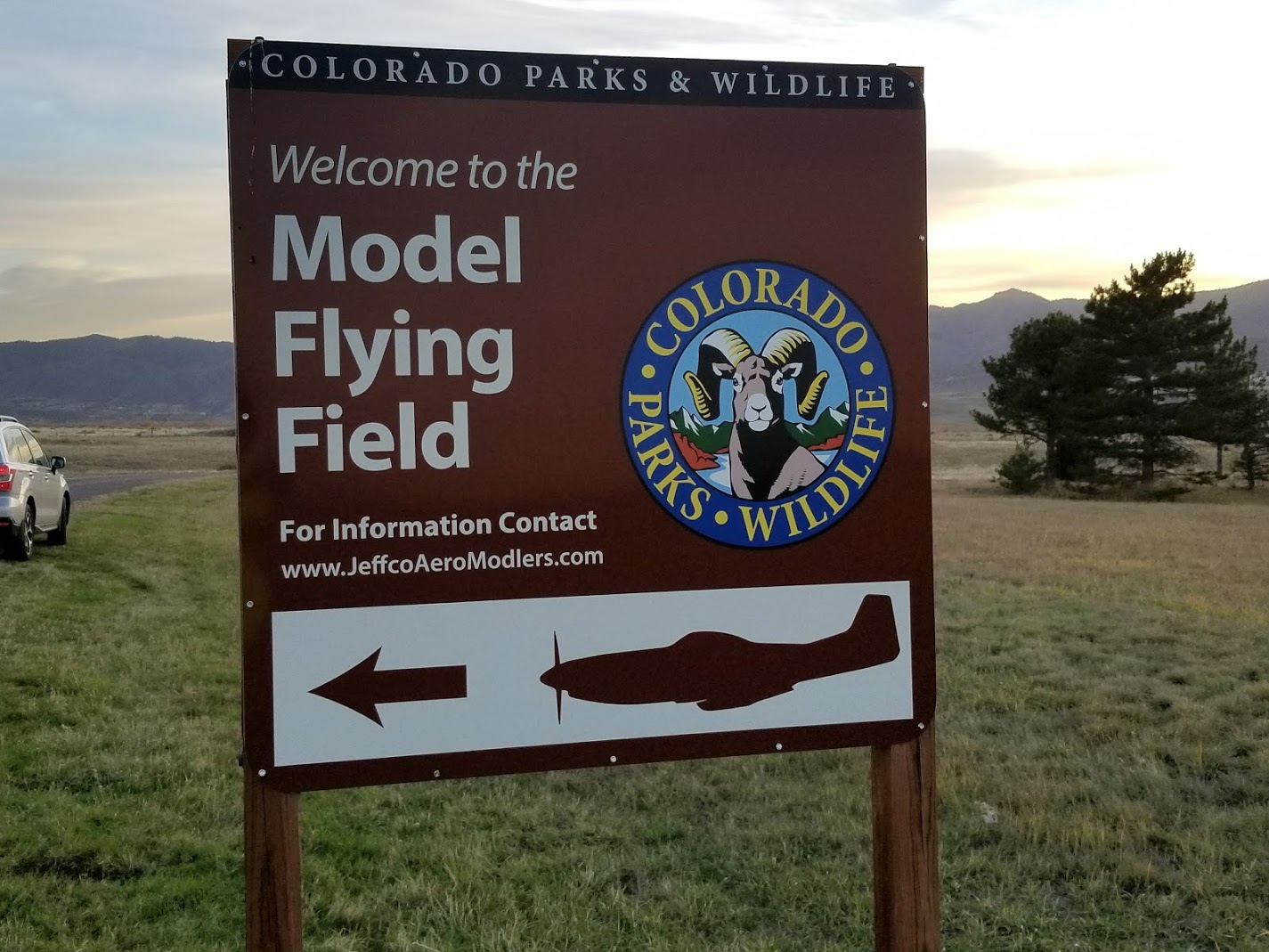 Jefco Aeromod'lers Weather Station
Get current weather conditions and weather history from the club weather station at the flying field. The weather station records and displays a myriad of information such as temperature, wind, wind gusts and more!  The best feature is the camera, which displays a visual glimpse of the field refreshing every ten minutes.
Pylon Race Videos
In case you missed the live action from the start line of the Q40 NMPRA National Pylon Championship Races, below is the link to view Saturday's day of racing at the start line!
Live WEB Cam of Aerodrome